Mapping Pliny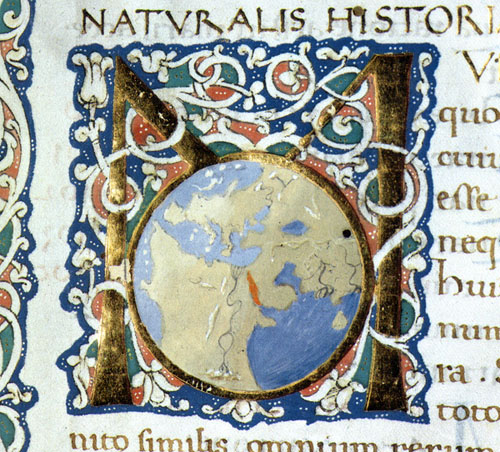 Napoli, Biblioteca Nazionale Vittorio Emanuele III, ms. V A 3.
Incipit of the Naturalis Historia, book 2.
The GIS database Mappare Plinio / Mapping Pliny, conceived in 2015 within the OltrePlinio / Beyond Pliny project, allows to explore Pliny's text through the most updated informatic resources. The research that has led to the creation of this resource stems from a new complete survey of the pieces of information related to Greek artworks in Rome in the 34th, 35th and 36th books of the Naturalis Historia. It combines different data: artworks; artists; topographic elements; positions within Pliny's text; typologies of the artwork; chronologies.
A web version of this resource will be available here. For an introduction to the resource please see the video of the related presentation held on October 29, 2015 within the conference "Περὶ γραφικῆς – Pittori, tecniche, trattati, contesti tra testimonianze e ricezione" (minutes 5:02:59 ­– 5:38:40). The interpretation of the information collected in the database has led to the reflections published in the article "Mappare Plinio. Opere d'arte nella Roma di età imperiale" in the volume Περὶ γραφικῆς. Pittori, tecniche, trattati, contesti tra testimonianze e ricezione.
Insights: Rome, artworks & literary sources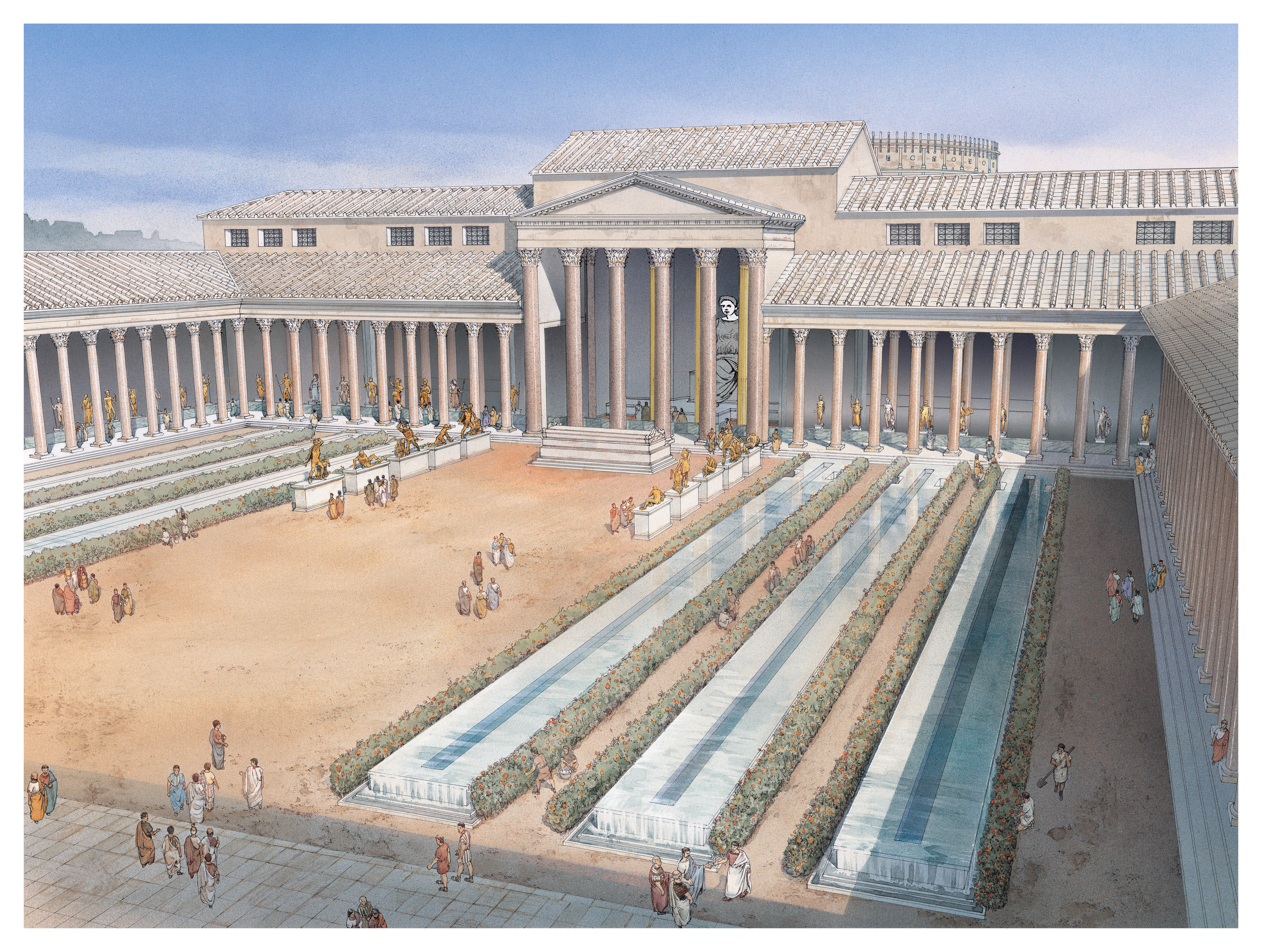 Recostruction of Templum Pacis
Protogenes' Ialysus: reconstructing the biography of a lost masterpiece
---
Eva Falaschi
Knowing an artwork only through literary texts is, objectively, a limit. However, through the example of Protogenes' Ialysus and the reconstruction of his fortune, this contribution aims to turn such a limit into the opportunity of reassessing the traditional art historical approach to sources. This goal will be fulfilled by contextualizing sources within their cultural frame.
 > CONTINUE